We are Generation Z, so we know how our peers think. And we don't like advertising. What do we like? Interesting platforms that enhance the gaming experience.
That's why we built Omnicoach.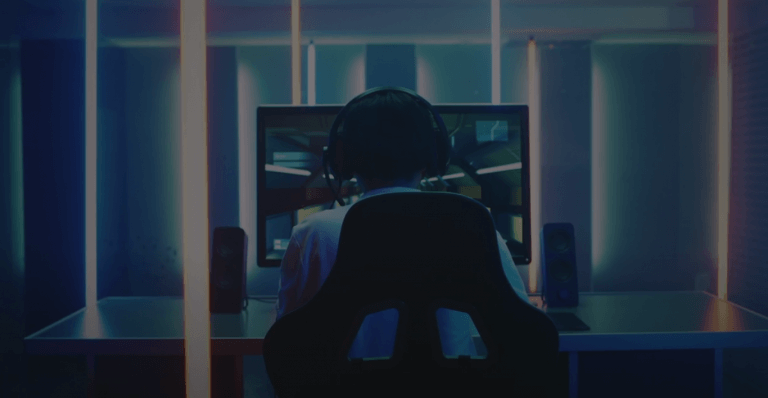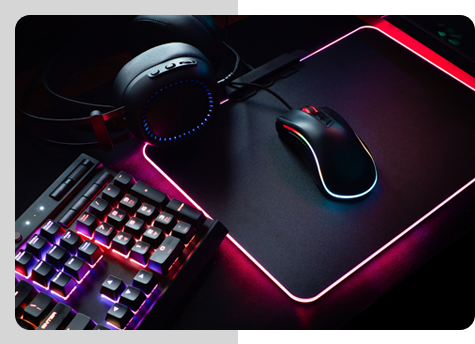 At Omnicoach, we recognize that advertising is incredibly valuable to brands and esports teams. But experience tells us there's limited value in dropping banner ads into games.
That's why we've designed a solution that first creates value for gamers, then delivers on our mission to help people like you reach and engage your target audience; either directly, or by connecting brands with gamers in a more authentic way.
After all, 66% of gamers watch esports to improve their gameplay, meaning educational content is a powerful way to do just that.
Our white label solution can become your branded platform in just one day, with the AI-powered quest and match analysis service engaging gamers by improving their game.
Our proprietary computer vision and machine learning technologies then let you link in-game actions to rewards, coupons, and branded offers, giving you an exceptionally effective marketing tool.
As we both know, the success of your campaigns lies in your ability to engage gamers. But to do this, you need a tool that helps you connect with your audience in an authentic way.
Omnicoach can help you do just that — and more — because we've spent a lifetime researching and engaging with gamers, and we understand exactly how Gen Z thinks.

Engage Gen Z through authentic in-game experiences.
Book a call and get a two-week free trial.