As a team that loves to game, we know how gamers think.
And gamers don't mind advertising — but to be truly effective, an advert must improve, not impact, the gaming experience.
That's the mantra we live by at Omnicoach.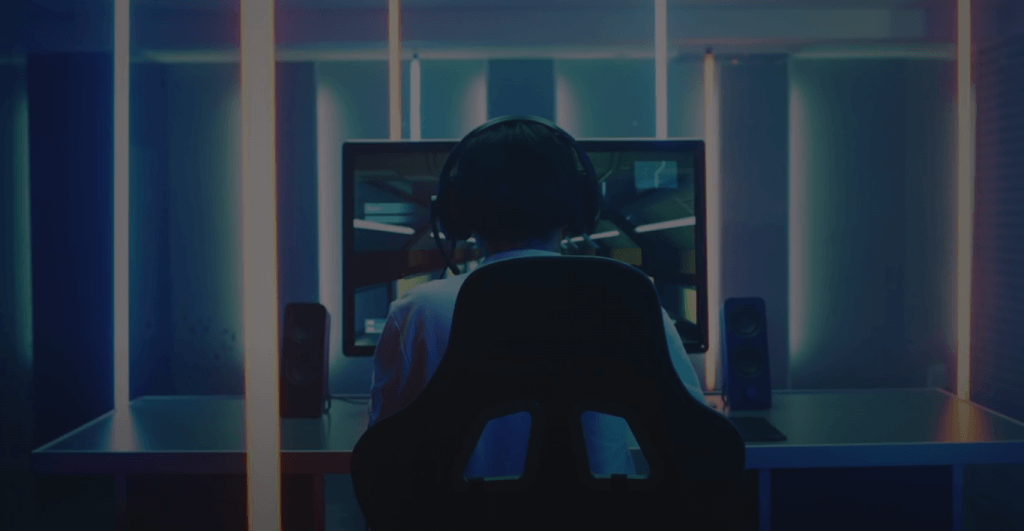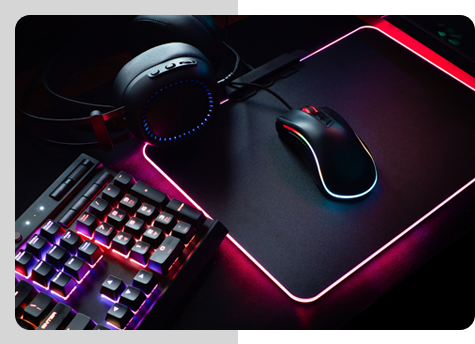 At Omnicoach, we recognize that advertising is incredibly valuable to Esports. But as gamers, we know there's limited value in dropping banner ads into games.
That's why we've designed a solution that first creates value for gamers, then delivers on our mission to help Esport teams grow and monetize their fan base — either directly, or by connecting sponsors with fans in a more authentic way.
Our white label solution can become any team's branded platform in just one day, with an AI-powered quest and match analysis service that engages fans by improving their game.
With our proprietary computer vision and machine learning technologies, you can link specific in-game actions to rewards, coupons, or branded offers, giving Esports sponsors an exceptionally effective marketing tool.
After all, the success of Esports lies in your team's ability to grow. But for your team to grow, you need a way to build your user base, better monetize your audience, and connect your sponsors to fans authentically.
We can help your team do all three — and more — because we're fans and gamers at heart, and we understand how this unique community thinks.